RECENT ACQUISITIONS
Recent Gallery acquisitions of Master Artists. These are exciting pieces to add to your collection.
We invite you to contact us with any questions that you might have.
Click on any image to enlarge
Alex Katz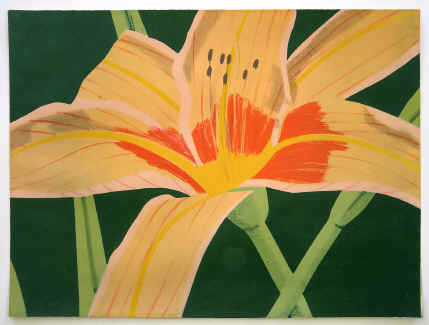 Larry Rivers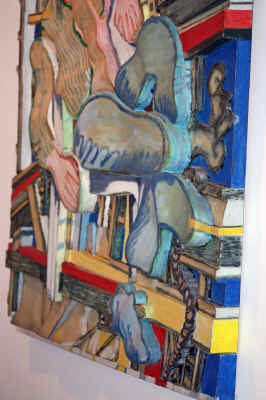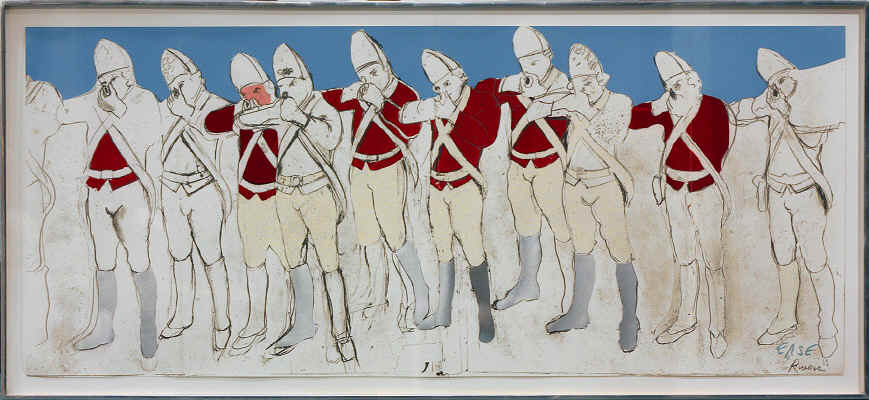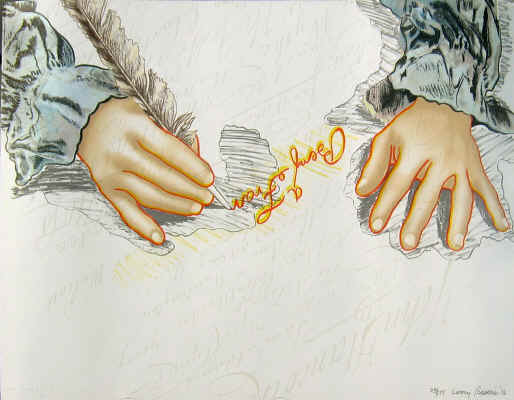 James Havard
Walter Darby Bannard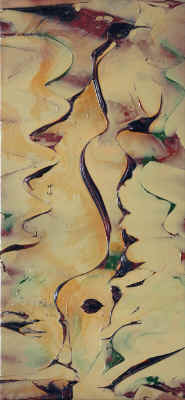 Please call 631-726-2523 or e-mail info@ARDTgallery.com for prices and availability
Click on the artist name to see a full collection of their work currently available.
David Byrd Ceravolo Charles Ford Robin Morris Kim Simmonds Robert Roesch Candice CMC Giancarlo Impiglia Joe Doyle D Flowers Documents
Christophe Harald M Olson Home