HARALD MARINIUS OLSON
There is a natural balance and harmony within the abstract work of Harald Marinius Olson. He is not afraid of the canvas, his gestural strokes and daring lines and shapes are there, just as they have to be, to complete the vision he has unfolding in his mind while working on the painting. His feel for the texture and movement within the work come so naturally from his mind to his hand that you know you are viewing the work of a modern master. A 2010 documentary on Harald focused on his rise from painting and selling art on the streets of Shelter Island to an impressive exhibition in the Chelsea art district of New York City.
Click on any image to enlarge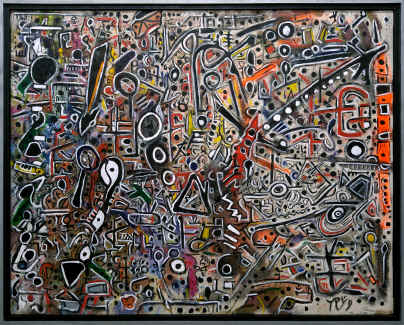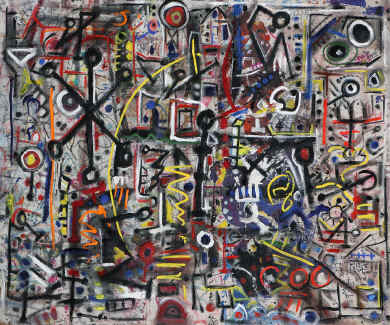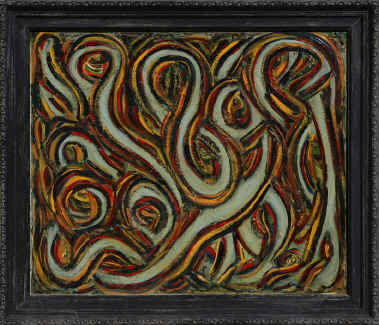 Please call 631-726-2523 or e-mail info@ARDTgallery.com for prices and availability
Click on the artist name to see a full collection of their work currently available.
David Byrd Ceravolo Sanseviero Charles Ford Robin Morris Kim Simmonds Robert Roesch Candice CMC Joe Doyle D Flowers Documents
Christophe Recent Acquisitions Home